Our vision is that every individual with Down syndrome would flourish into his or her full potential and live an abundant life.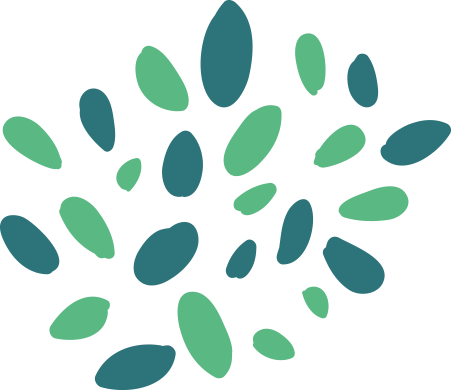 21 Miles per Month
—
Jan-Herman, a student with Down syndrome at Club 21 in South Africa, is swimming 21 miles per month to raise funds and awareness for his school! Will you support him and pledge $1 per month?
Pledge $1 per mile
The World is brighter because of Down syndrome.